Going Green - Roofs into Roads
Recycle your old roof and help pave the way to a better world. You can help decrease future landfill waste – by the ton.
Each year, up to 10 million tons of recyclable shingles is removed from the roofs of U.S. structures for both homes and business.
By choosing Affordable Roofing by John Cadwell, Inc. as your roofing contractor who recycles torn-off shingles (see list of areas services) so not only do your old roofing shingles not end up in a landfill, they get repurposed as new road pavement!
Asphalt shingles are a recyclable material.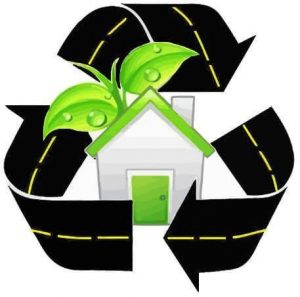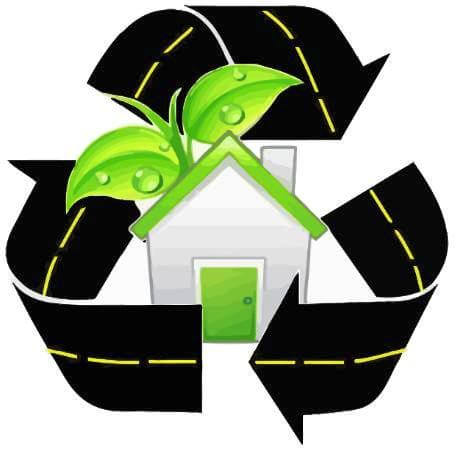 Why Recycle Asphalt Shingles?
> Costs less to recycle than conventional disposal
> Conserves landfill expansion
> Reuses previously mined aggregate
> Reduces our dependence on foreign oil
> Supplies raw material to fabricate improved private roads and parking lots
> Creates revenue for the State of Florida
> Generates new jobs
Affordable Roofing by John Cadwell, Inc. is committed to reducing the environmental impact of roof projects and have taken a pledge to do so.
Affordable Roofing by John Cadwell, Inc. was the 1st Roofing Contractor in to become a Recycling Contractor in a Recycling Program in Orlando, Florida and the surrounding Central Florida area. As more construction waste recycling facilities and centers open there will be more opportunities to recycle your old roof and turn it into pavement.
Currently asphalt roofs that we tear off in the following county or zip codes are recycled:
> Hillsborough County
> Pinellas County
If you do not see your county or zip code listed we ask you to help us build community support in developing and maintaining a successful facility that will recycle your old roofing shingles. Go to Keep America Beautiful® to learn more about how you can help. Outreach can make or break a program!
If you are a shingle or construction waste recycling center in a service area not listed we would love to hear from you. Please email us at info@AffordableRoofingFL.com