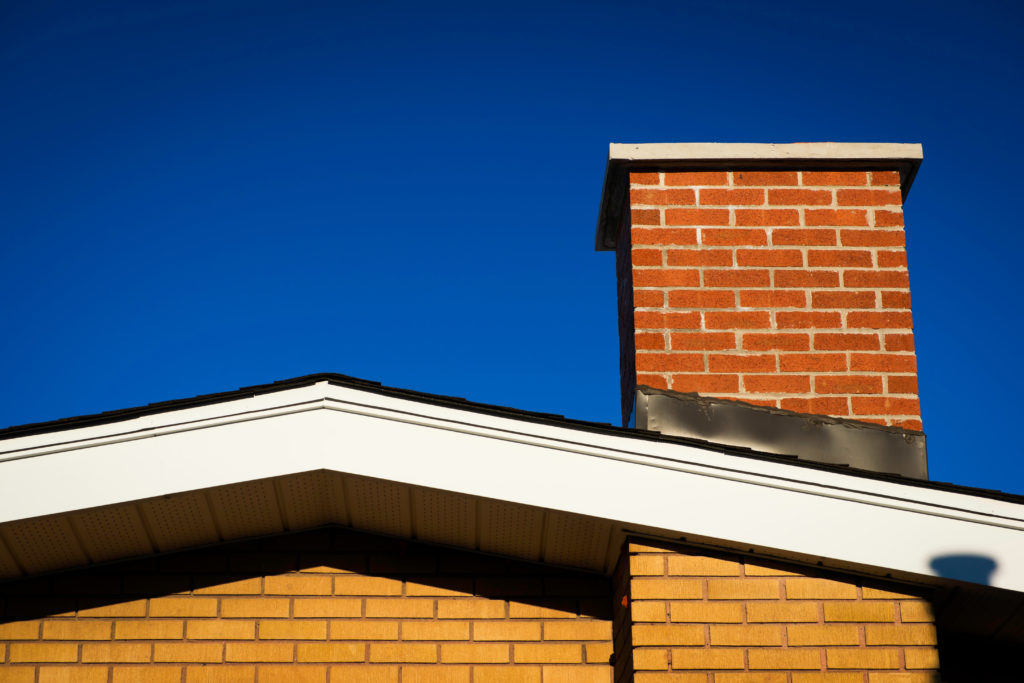 Roof Accessories and Parts
Types of essential roofing components vital to any home or business roofing system. Call Affordable Roofing by John Cadwell, Inc. for additional styles and options.
Affordable Roofing by John Cadwell, Inc. is dedicated to the repair and installation of roofing accessories.
Professionally installed, repaired, or replaced Drip and Rake Edge, Chimney Flashing, Roof Valley Metal, Fascia Board, Roof to Wall Metal Flashing, and Roof and Chimney Crickets or Kickouts; all vital roofing components to a roofing system.
Types of Roof Flashing and Parts
Metal Accessory Color Options
Roof Flashing, Drains, Adhesives, Etc. Information
Affordable Roofing by John Cadwell, Inc. provides dedicated service and integrity to home and business owners. Universal roofing supplies and custom roof metal flashing for all type of roof connections are available for installation by our experienced roofers.
Selecting the roof underlayment and covering are essential components to any roofing construction. However, the roof accessories are also a central part of any effective roofing system. Roof leaks can be caused by damaged roofing parts, improper installation or missing roof parts. Proper installation of roofing materials on the dormers, valleys, walls, rake, fascia, eave, and roof edge or around any roof opening or connection is fundamental to a long roof span and proper water runoff.
Contact Affordable Roofing by John Cadwell, Inc. today and request a estimate for your Roof Repair or New Roof.
See our Roofing Glossary for more information about roofing parts, components, etc.