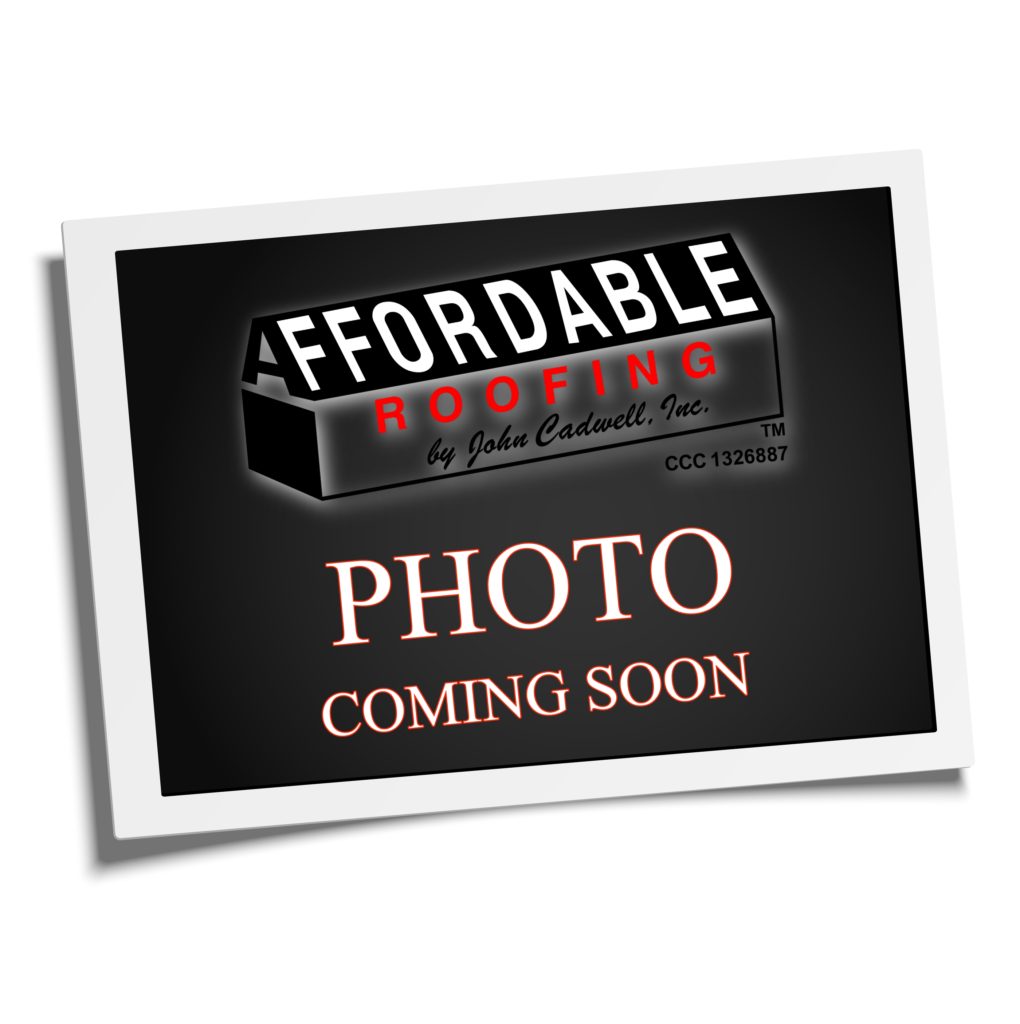 Roof Vents and Chimney
Affordable Roofing by John Cadwell, Inc. specializes in chimney cap, cupula, and roof vent; repairs and installations.
For an attic ventilation system to work properly, the volume of air intake must be equal to or exceed the air exhaust. Roof Vents combined with eave vents or soffits are the most effective system you can install.
Want to know what type of home ventilation system is right for you?
Contact the specialists at Affordable Roofing by John Cadwell, Inc. today for the repair or installation of your new roofing attic vents and chimney caps.
Vents and Chimney Cap options. Custom options are available.
Roof Vent, Chimney, Cupula Information
Chimney Caps – Will not only help prevent rain from entering but help stop rodents from entering also. At times the best solution for strange odors, downdrafts or wind puff back is to replace your chimney cap. Affordable Roofing by John Cadwell, Inc. can have custom chimney caps and cupulas made, ask for details.
Attic Intake – Air flow is an important part of roofing. Proper air flow attic ventilation can extend the life span of a roof through the removal of moisture and heat from the attic.
Heat Exhaust- Air that is trapped can raise energy cost; prematurely decorate the roof covering system and possible damage personal items storage in attics. Humidity and condensation formed inside attics from bathrooms, showers, washers and dryer can be bad enough to be mistaken for a roof leak.