Roof Repair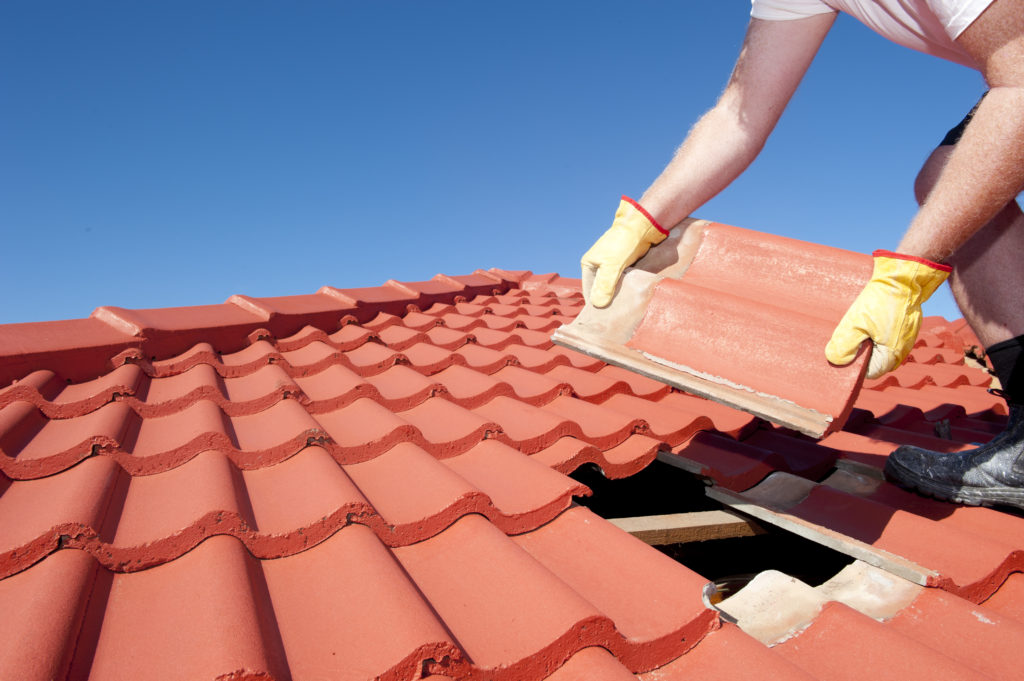 Roof Repair
Why replace your roof when you can repair the roof leak?
Our highly skilled, expert, and quality roofing staff has been providing unmatched roofing services at an affordable price to Florida home owners and business owners for more than 20 years.
What constitutes as a roof repair?
> Missing shingles or tile
> Damaged shingles or tiles
> Rotten wood
> Loosened metal
> Leaking valleys
> Leaking skylights
> Leaking chimneys
Roofing Repair Information
Affordable Roofing by John Cadwell, Inc. your Florida Home Improvement Contractor has a record of quality roofing installations and repairs.
We offer solutions to your roofing problems by providing durable, long lasting roofing materials with professional and affordable installation.
Request an Estimate
In some cases, a complete roof replacement may be necessary; but how do you know?
Let us give you an honest, thorough Roof Estimate so you can be sure you're not getting talked into an expensive roof replacement project that you may not really need.
Roofing Repairs Importance
Many dishonest roofing salesmen take advantage of clients who have been tricked into thinking that their entire roof needs to be replaced when all they really needed was a roof repair. It's a common tactic that many roofing salesmen use to get more money from the job and to increase their commission or bonuses. Most of the time they are not even interested in coming out to do a roof repair estimate because it's not worth their time, since they are commission based.
At Affordable Roofing by John Cadwell, Inc. we do not have salesmen that get paid by commission or bonuses. Our Contractor John Cadwell, NOT a salesman, will personally meet with you to help you, by providing the best solutions for your individual situation..