Architectural Roof Shingle Options and Colors
Owens Corning® Duration Architectural Shingles
Duration Shingles specially formulated to provide greater contrast and dimension to any roof. Additional Designer and Cool Roof colors are available.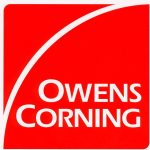 Certainteed® Landmark Shingles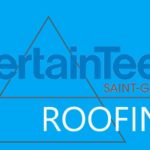 Atlas Pinnacle® Pristine
The Pinnacle® featuring Scotchgard™ Protector premium shingle is at the top of its class. Additional colors available.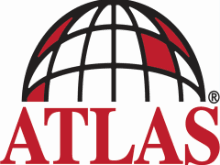 * See actual manufacture product warranty for complete details, limitations, and requirements. If available, products are warrantied by manufacturing company NOT Affordable Roofing by John Cadwell, Inc. Click on Product Warranty icon for more information.
Information provided is subject to change without notice. Affordable Roofing by John Cadwell, Inc. does not warranty or guarantee the accuracy of information provided on this site, see our Disclaimer Page for more information.