Please fill in below the appropriate information.
We apologize for the inconvenience, we are unable to receive phone calls for Warranty related issues. Review your contract and warranty for more information. 
As per all contracts; This request for a Roof Exam concerning Warranty Request must be submitted within 5 days of occurrence. Please review your contract prior to submitting for your specific coverage term and warranty coverage details.
You may use the form below or download the fillable Service Warranty Request PDF, complete it and email to service@AffordableRoofingFL.com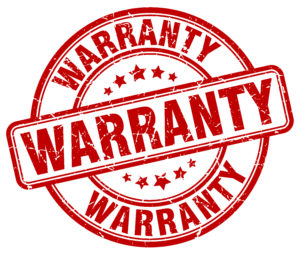 AUTHORIZATION TO PROCEED WITH WORK; I am the Owner or Authorized Representative (herein after "Owner") of the Jobsite Address at which work is to be done. I hereby authorized Affordable Roofing by John Cadwell, Inc. (herein after "A/R"), a roofing company, to perform said work, and to use such labor, materials and equipment as A/R deems advisable.
A/R, at its sole discretion determines items are a result of defective workmanship and is within the coverage term, and then A/R shall provide Owner the labor to make the repairs by A/R which are not to exceed the original cost of the labor installation. Owner is responsible for the cost of the materials. If causes of items are not covered under A/R's Limited Workmanship Warranty as deemed by A/R, A/R will NOT be responsible for cost of any repairs and/or consequential damages and Owner agrees to pay A/R for the Roof Exam of $85 due at time of service. Upon review of contract term we will contact you to schedule your Roof Exam according to the "Best Service Time" available you requested above.
I understand that normal working hours are from 8 am to 4 pm Monday thru Friday, no Holidays, and will arrange to have an authorized person over the age of 18 at the jobsite property during this time. Warranty work provided on Saturdays as per Owner request/approval from "Best Service Time" below will be subject to an after hour's fee of $170.00 due at time of service. After hours fees are waived for current Maintenance Clients.
I understand and acknowledge that prices are subject to change without notice and that by accepting this work I am providing my electronic signature for A/R to proceed with this work in accordance with any and all applicable laws specifically including, but not limited to, the Federal Electronic Signatures in Global and National Commerce Act and/or Chapter 668, F.S.