Hurricane Ian Update –
To expedite your request please submit your request Hurricane Damage request to your property insurance company first. 
Please fill in below the appropriate information.
We apologize for the inconvenience; we are unable to receive phone calls for Warranty related issues. Review your contract and warranty for more information. 
As per all contracts; This request for a Roof Exam concerning Warranty Request must be submitted within 5 days of occurrence. Please review your contract prior to submitting for your specific coverage term and warranty coverage details.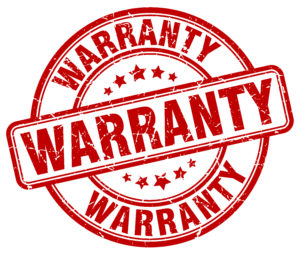 AUTHORIZATION TO PROCEED WITH WORK; I am the Owner or Authorized Representative (herein after "Owner") of the Jobsite Address at which work is to be done. I hereby authorized Affordable Roofing by John Cadwell, Inc. (herein after "A/R"), a roofing company, to perform said work, and to use such labor, materials and equipment as A/R deems advisable.
A/R, at its sole discretion determines items are a result of defective workmanship and is within the coverage term, and then A/R shall provide Owner the labor to make the repairs by A/R which are not to exceed the original cost of the labor installation. Owner is responsible for the cost of the materials. If causes of items are not covered under A/R's Limited Workmanship Warranty as deemed by A/R, A/R will NOT be responsible for cost of any repairs and/or consequential damages and Owner agrees to pay A/R for the Roof Exam of $300 – $900 (depending upon size of roof area), due at time of service. Upon review of contract term, A/R will contact you to schedule your Roof Exam according to the "Best Service Time" available you requested above.
Owner acknowledges and understands that A/R's normal working hours are 8 am to 4 pm Monday thru Friday, no Holidays, and Owner will arrange to have an authorized person over the age of 18 at the jobsite property during this time.
Service provided by A/R, on Saturdays or after normal A/R operating hours, per Owner request from "Best Service Time" submitted or via appointment confirmation, will be subject to the after-hour's fee of $150 which is due from Owner, at time of service. After-hours fees are only waived for active Maintenance Clients. After-hours fees are in addition to the Roof Exam fee. After-hours are applicable even if A/R determines coverage under A/R warranty.
Owner understands and acknowledges that prices are subject to change without notice and that by accepting this work Owner provides their electronic signature for A/R to proceed with this work in accordance with any and all applicable laws specifically including, but not limited to, the Federal Electronic Signatures in Global and National Commerce Act and/or Chapter 668, F.S.
wr 11-18