Tax Credits, Rebates, and Incentives
Getting a new roof?
Now is the time; consider getting a energy efficient roof, a new roof with Energy Star® products or installing solar powered products and you could start saving today!
Depending on the type of roof, you may be eligible for energy tax credits or consumer rebates.
It's a great feeling to get some money back in your pocket along with a new roof. You'll need to fulfill some requirements in order to qualify for this energy efficiency tax credit, but it can help offset the cost of the roof.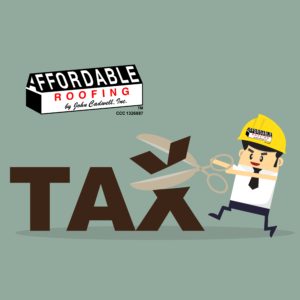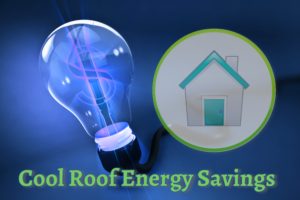 Saving is easy…
Instant savings of up to 20% off on your heating and cooling energy bills when you replace your old inefficient roof and install a Cool Roof or Energy Star® roofing products.
See what is available and save your receipts to receive any eligible new roof tax credits or energy rebates.
Saving money and the environment, one roof at a time.
The federal, state, or local governments and agencies may be offering incentives, rebates, or tax credits for qualifying purchases.
Please note that incentives and rebates are subject to change and funds are limited, with most credits, rebates, and funds issued or distributed on a "first come, first serve" basis, so we recommend to act quickly.
>  FPL® Utilities
For more information about FPL® energy-saving programs and services.
>  Department of Energy Rebates
Search federal, state and local companies and agencies and providers in your area to see what may be currently available.
>  Federal Tax Credits for Energy Star® products
ENERGY STAR® distinguishes energy efficient products which, although they may cost more, they will pay you back in lower energy bills within a reasonable amount of time, even without a tax credit. Energy Star® roofing products
>  Duke Energy® formally Progress Energy® Utilities
Save money & be energy efficient. They also offer a free Home Energy Check
We need your help! Help us in find tax credits available to our customers and may help you!
If you know of any other businesses or agencies with current rebates, incentives, or tax credits for new roofs that are available to businesses or residents within the 50 miles of the City of Orlando, Florida we ask that you submit the company or business name and website address to info@affordableroofing.com, include your Name, Address, City, State, and Zip. If we add your link to our website we will reward you with a Target Gift Card, non-direct or search website's or links are not applicable. Based on first come first serve.