Wind Mitigation Inspection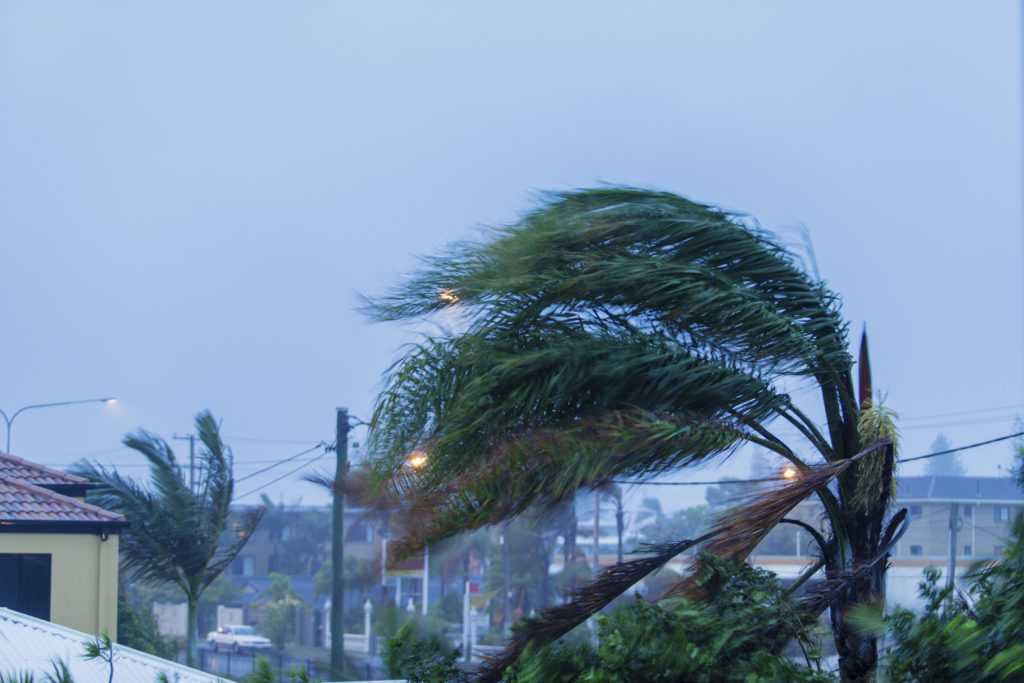 Wind Mitigation Inspection
"Wind Mitigation" is the buzzword in Florida that refers to building materials, techniques and tools used to reduce the damage from a major hurricane.
Following Hurricane Andrew in 1992, The Florida Legislature required each homeowner's insurance carrier in Florida to offer its customers discounts for implementing these measures, as a way of encouraging Floridians to take preventive measures and increase the safety of their homes.
Here at Affordable Roofing by John Cadwell, Inc. we are a Licensed My Safe Florida Home Inspector.
You may qualify, see below:
> Home built after 2001
> Roof Installed after 2004
> Trusses secured with Metal straps
> A Hip roof or Flat roof
> Self Adhesive Underlayment or a Sealed Roof Deck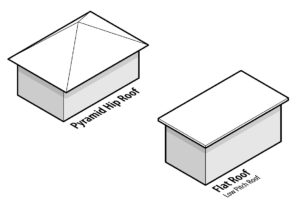 Roof Mitigation Process
All Homeowners in Florida are eligible to receive a discount on their homeowner insurance rates if they qualify.
Your homeowners insurance can provide you with the specific wind mitigation discounts they offer.
Please contact them first to see if they have a specific form they would like us and upload (must be in PDF) when you submit a request for the Wind Mitigation Inspection. If no form is submitted we will use the standard Uniform Wind Mitigation Inspection Form.
Reporting and Cost Control
Request your Wind Mitigation Property Inspection online.
If you would like to have us perform your Wind Mitigation Property Inspection but have questions, please contact us so we can help.
Roof Mitigation Importance
You can build to save – your family and your money – by investing in hurricane-resistant building techniques. If your home already meets these standards you may be eligible for discounts on your home owner's insurance premium, saving you hundreds to thousands of dollars per year.