Roof Accessory Types, Styles, and Colors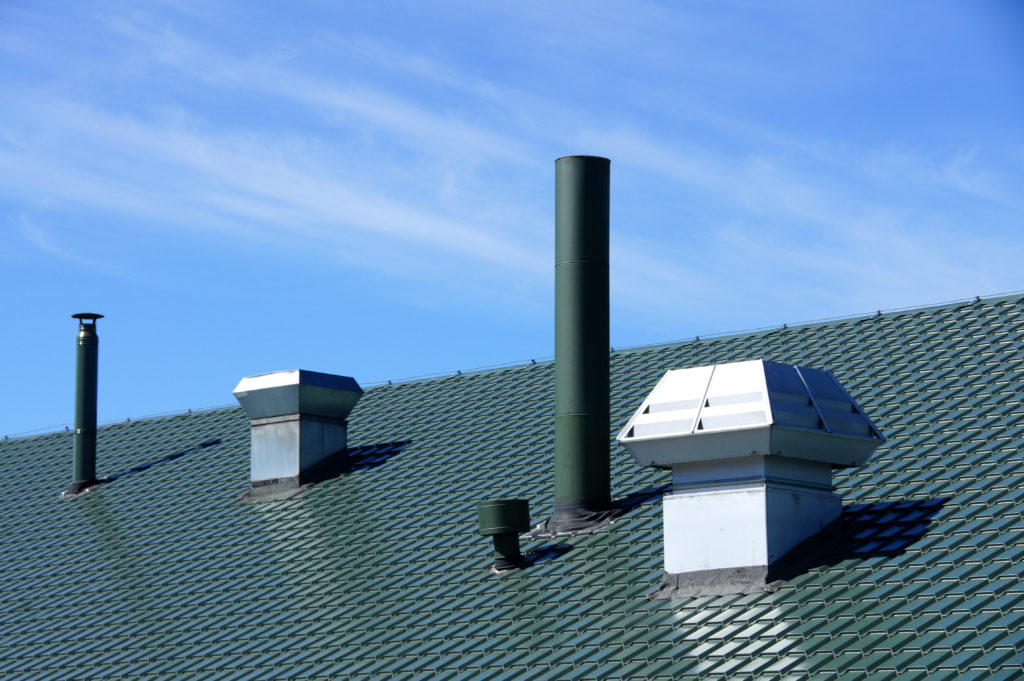 Roofing Parts
Affordable Roofing by John Cadwell, Inc. offers a variety of universal roofing accessories and roofing material parts for your roof.
Selecting the correct roofing accessory for your residential or commercial roof may not always be an exciting part of the roofing process. However, your selection can affect the overall life span of your roof.
Therefore, choosing roofing products that fit your budget and are durable may not be the easiest part of your roof repair or new roof installation decision, so we are here to help.
Select Roofing Vent, Underlayment, Part to see Color and Warranty options available.
Roofing Accessory Parts Information
The roofing accessory product is your choice. No matter what your need or budget is we have an option for you.