Tile Types, Styles and Colors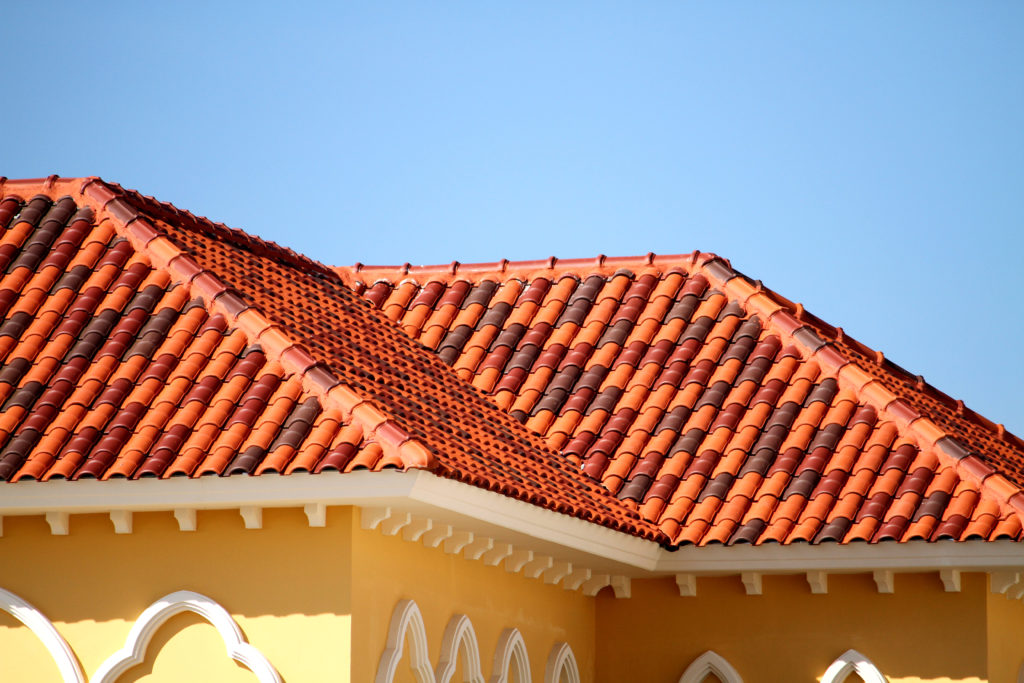 Roof Tile
Selecting the correct roofing tiles to put on the roof of your business or house is an exciting part in the roofing process. Furthermore, it is also one of the most important choices in your overall roofing system.
Choosing what roofing tile color and type fits your budget yet adds a unique style and curb-appeal and also will enhance your property, helping the resale value of your property may not be the easiest part so call the experts at Affordable Roofing by John Cadwell, Inc. We are here to help.
Select Roofing Tile Style to see Color and Warranty options available.
We offer clay and concrete tiles for new roofs, repairing, and replacing you can select from:
> Flat Tiles are a new generation of elegance in roofing tiles; Old World architecture meets 21st century technology.
> Curved Tiles are the most popular profile of roofing tile offered in colors from traditional to Mediterranean blends.
> Spanish style tiles have classic Spanish characteristics, providing an ideal complement to Spanish architecture bridging Old World look of yesterday with the durability of today.
Most noteworthy, the tile choice is yours no matter what your style is we have a roofing tile for you. If you don't see the roofing tile you are looking, fear not, we offer more options not shown here. The website has our standard roofing materials most customers use.