Roof Over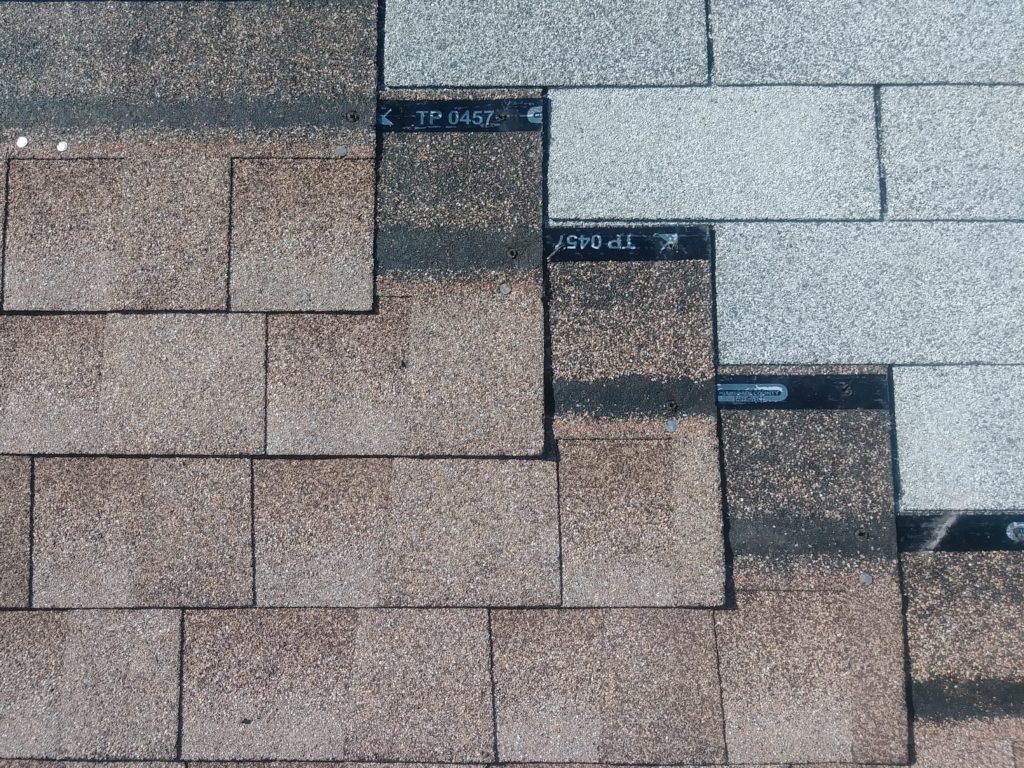 Roof Over
Affordable Roofing by John Cadwell, Inc. can offer other solutions to roof replacement such as the cost effective option of a Roof Over. A Roof Over is the application of new metal or shingles over the old roof.
We understand that having your roof replaced isn't necessarily the only answer to your roofing problems. Many roofing companies only want to endorse replacing the entire roof. Wanting to save money is normal and replacing a roof is not cheap. Sometimes putting a roof on top of a roof by adding another layer of shingles or metal over an existing roof may be your best solution.
Roof Over Information
The roof may require a few minor repairs but overall it must have smooth shingles, a sound roof deck and intact roof flashing.
When done correctly and the conditions are right, new shingles or metal installed over an existing roof can look as good and be as durable as a "new" roof installed directly on the sheathing but done for much less money than a roof replacement.
Request and Estimate
Roof Overs are a cost effective option that may be available for your roof.
Contact us to request your estimate and learn more.
Roof Over Importance
Roof Over's are not performed by all roofing companies. Selecting the appropriate type of materials and proper installation of materials to minimize the roughness; all takes a skill set most roofing companies, with their inexperienced staff, just can't perform.
Some roofing companies that offer Roof Over's, may only offer a "Bridging" for their shingle over shingle roofs "Bridging" should only be used on a Metal Roof Over Shingles, NOT Shingle over Shingles. "Nesting" is the premium method for a shingle over shingles application. Such method is not able to be performed by just any roofer, only those with years of experience and knowledge which we have at Affordable Roofing by John Cadwell, Inc.