Roof Over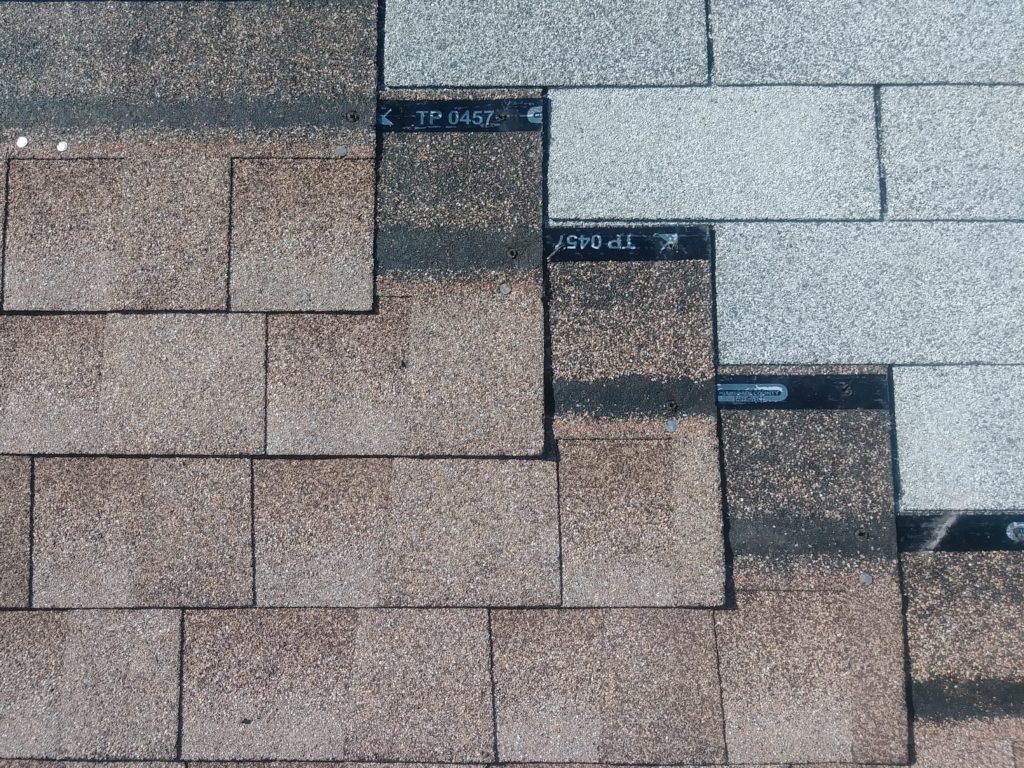 Roof Over Services in Kissimmee & Tavares, Florida
Affordable Roofing by John Cadwell, Inc. offers a cost effective option to roof replacement.  A roof over is the application of new metal or new shingles over the existing roof system.
So, roof replacement may not be the only option to your roofing problem after all. Hence, putting a roof on top of a roof; adding another layer of shingles or metal over an existing roof could be your best solution.
We also consider all of your options, such as roof restoration as well depending upon the age of your roof and the condition of your roofing materials and products. We will provide you with all of the facts and our professional suggestion for what course of action to take on your Orlando home or business roof.
Types of Roofs that may Qualify
Shingle Roofs:
>  Only has one shingle roof already on top
>  No curling of roof shingles
>  Doesn't have extensive flashing deterioration
>  Doesn't have extensive roof damage
>  The deck must not be soft or spongy
These are a few of the many considerations that we make to see if your roof is able to receive a roof over. Some roofs we won't allow a roof over as it won't last or just doesn't make sense. You and your roof are our top priority and we work hard to service our customers and their homes the best way they need to be.
Roof Over Information
Your roof may require a few minor repairs but overall it must have smooth shingles, a sound roof deck and intact roof flashing.
When done correctly and the conditions are right, new shingles or metal installed over an existing roof can look as good as and be as durable as a "new" roof installed directly on the sheathing. Not to mention that a roof over can be done for less than the cost of a total roof replacement.
But again, your roof needs to meet the qualifiers in order for it to be the best solution for your Kissimmee or Tavares roof.
Request a Roof Over Estimate
A roof over is a cost effective option that may be available for your roof should it pass the qualifiers noted on this page. Should you have questions about whether your roof meets these conditions or have any questions about a roof over, restoration or new roof, we are here to help you with any questions you have.
Please contact us to learn more or to get started by requesting your roof over estimate right away. We service all over Orlando, Florida as we have two convenient locations in Kissimmee and Tavares.
The Importance of a Roof Over for Your Roof
Not all roofing companies perform a roof over. Selecting the appropriate type of materials and proper installation of materials to minimize the roughness all takes a skill set most roofing companies just can't perform with their inexperienced staff.
Some roofing companies that offer roof overs may only offer a "bridging" for their shingle over shingle roofs. "Bridging" is only recommend for metal over shingles. "Nesting" is the preferred method for a shingle over shingle application.
Another reason you should consider Affordable Roofing by John Cadwell, Inc is that we, unlike most roofing companies, do have the skilled staff to perform this method. While the other companies would rather offer roof replacements, due to lack of ability, also means that it is more expensive to you, the customer.
So contact Affordable Roofing because we will determine the best solution for your home or business roof and we can perform any of those options that your roof may require or be eligible to receive.