Shingle Types, Styles and Colors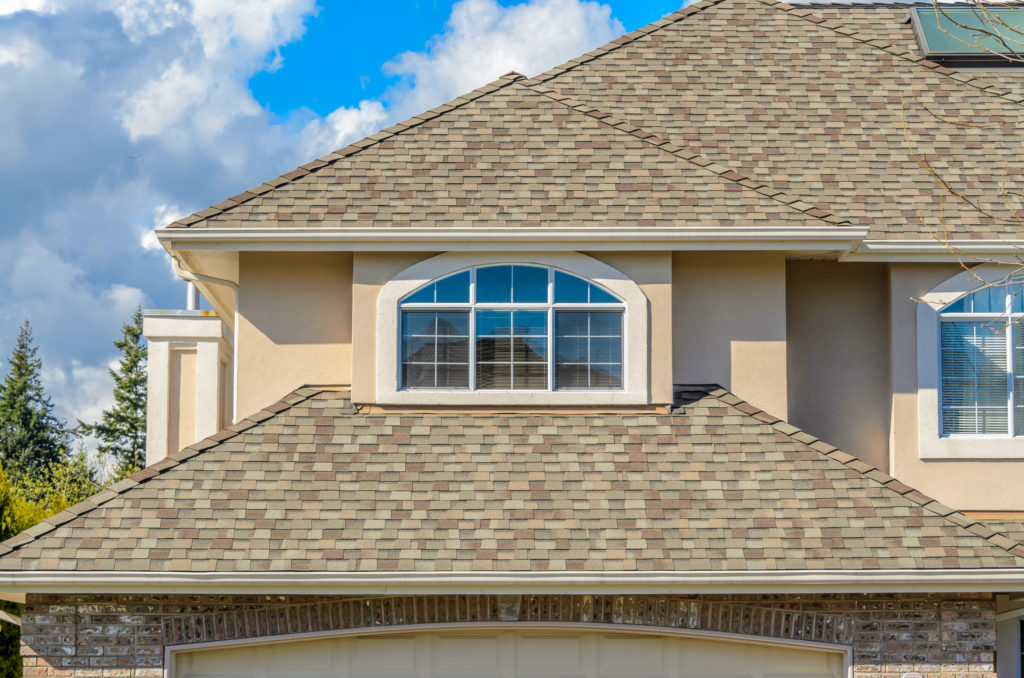 Roof Shingles
Affordable Roofing by John Cadwell, Inc. offers a wide variety of shingle roofing.
Selecting the correct shingles to put on the roof of your house or business is an exciting part in the roofing process but it is also one of the most important choices in your overall roofing system.
Choosing what shingle color and type fits your budget yet adds a unique style and curb-appeal and also will enhance your property, helping the resale value of your property may not be the easiest part so Affordable Roofing by John Cadwell, Inc. is here to help you.
Don't see the style you are looking for? Call us at (407) 935-0050, we can help!
Select Roofing Shingle Style to see color and warranty options available.
We have several shingles for roofing you can select from:
>  Tab shingles are the classic shingle that you have seen used on roofs for years and they are a good quality shingle.
>  Architectural shingles also known as Dimensional shingles are the most popular shingles being used in today's market and they are a better quality.
>  Luxury or Premium designer shingles are used on homes and businesses looking for a more unique look and sophisticated design these shingles are also the best quality.
The shingle choice is yours no matter what your style or budget is we have a roofing shingle for you. If you don't see the roofing shingle you are looking, fear not, we offer more then what is on the site. Our website has our standard roofing materials most customers use.
Contact us for question about our shingle styles and color options.