We offer a wide variety of roofing services in Florida from the installation of a new roof to cleaning the roof and gutters. Whatever your roof needs, you can call on Affordable Roofing by John Cadwell, Inc a Licensed Roofing Company.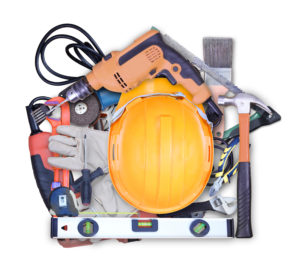 We know how important it is to have a good roof over your head. That's why at Affordable Roofing by John Cadwell, Inc. we take each roof we build, install, repair, and maintain very seriously.
For over 20 years Affordable Roofing has been providing commercial and residential roofing. Our highly skilled and experienced staff will take extra care to ensure your satisfaction upon completion of your roofing project.
Affordable Roofing by John Cadwell, Inc. your Florida Home Improvement Contractor has a record of quality roofing installations and repairs. We offer solutions to your roofing problems by providing durable, long lasting roofing materials with professional and affordable installation.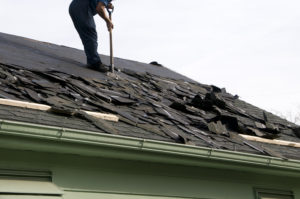 We understand that not all roofs are alike and not all home owners and business owners have the same needs. Affordable Roofing is a Full-Service Roofing Company offering full roof replacements along with small roof repairs to large complex repairs along with roof restorations, roof cleaning, reports and much more for both residential and commercial properties.
At Affordable Roofing, our mission is to ensure peace of mind to each of our customers through exceptional service. We work hard to exceed our customers' expectations. Our quality and experience combined with our strong work ethics are why we maintain an A+ rating with BBB and have won the Best Roofing Company Award.
Contact Us Today– We look forward to working with you and providing you a solution to your roofing problems.