Flat & Low Slope Types, Styles and Colors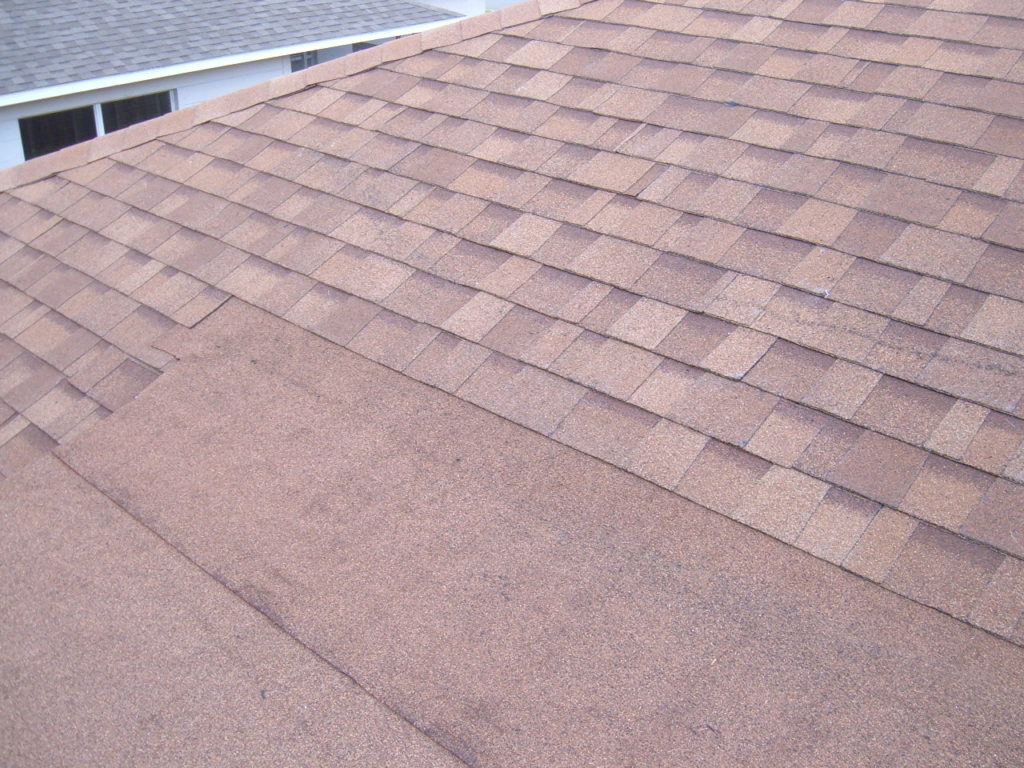 Roof Flat
Selecting the correct roof membrane covering solution for your residential or commercial roof is an exciting part in the roofing process but it is also one of the most important choices in your overall roofing system.
Choosing what low slope roof style fits your budget that is durable and long lasting and is the best solution for the roof installation may not be the easiest part so Affordable Roofing by John Cadwell, Inc. is here to help you.
Flat Roof Granule Options
Self Adhered Roof System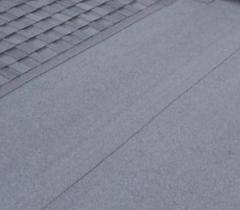 Heat Adhered Roof System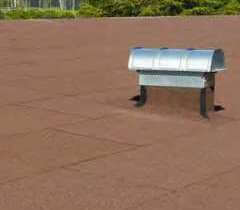 Hybrid Flat Roof System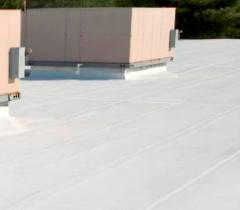 Granule Asphalt Flat Roof Colors
We have several CertainTeed Modified Bitumen rolled roof membrane for low slope roofing you can select from including all available in color companion coordinating options for steep and low slope roofs.
> Flintlastic SA system is a self-adhering SBS modified bitumen system.
> Flintlastic GTA is a torch down application for modified roofing.
> Flintlastic GMS is for hot asphalt and cold process application. All of these are premier performers for durability and appearance.
The Low Slope Membrane choice is yours no matter what your need or budget is we have a roof covering option for you. If you don't see the roofing membrane you are looking, fear not, we offer more then what is on the site, please give call. This website has our standard roofing materials most customers use.