Resources
Customer roofing resources provided by Affordable Roofing by John Cadwell, Inc. Helping find solutions for our customers' roofing problems. Commitment to our customers before, during and after the job.
We offer several valuable resources: roof payment plans, customer survey, information on roof credits, and roof recycling in certain areas.
Just a few things that make Affordable Roofing by John Cadwell, Inc. different:
> We have been in business for 26 years, built on: one quality roof at a time and by recommendations from satisfied clients.
> Offering information for tax credits and rebates, to help customers make informed decisions and save money.
> Not all roofers accept Credit Cards but we do for *roofing repairs. We also offer roof payment plans.
> More than just putting the roof on to provide shelter, we also want to help protect the environment and recycle the roof after it's removed.
> We provide you a direct connection to let us know how we are doing with our very own online customer survey.
Taking pride in our work, having integrity and being honest are all values we have. It's what has kept us in business for over 26 years with over 8000 water-tight durable roofs to our credit.
Affordable Roofing and Solutions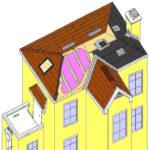 Roof Diagram and Anatomy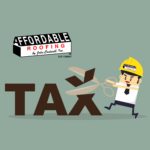 Tax Credit and Rebates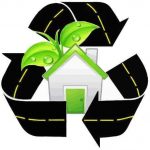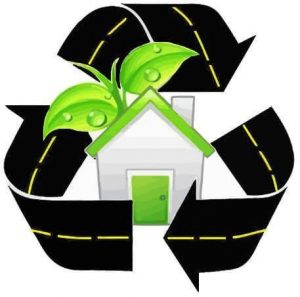 Recycle - Reuse - Reduce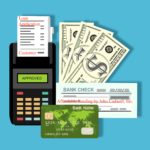 Roof Payment Options