Classic Tab Roofing Shingle Options and Colors
Owens Corning® 3 Tab Supreme Shingles
Owens Shingles are the smart choice when you need to balance curb appeal, weather resistance and value.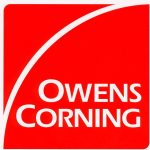 Certainteed® Traditional 3 Tab XT25 Shingles
An excellent & beautiful choice for weather durability -XT25 Fiber Glass Shingle.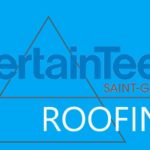 Atlas Glassmaster® 3 Tab Shingles
GlassMaster® fiberglass shingles offer exceptional performance and value while providing long-lasting durability.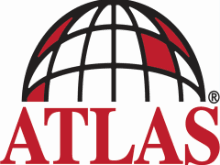 * See actual manufacture product warranty for complete details, limitations, and requirements. If available, products are warrantied by manufacturing company NOT Affordable Roofing by John Cadwell, Inc. Click on Product Warranty icon for more information.
Information provided is subject to change without notice. Affordable Roofing by John Cadwell, Inc. does not warranty or guarantee the accuracy of information provided on this site, see our Disclaimer Page for more information.